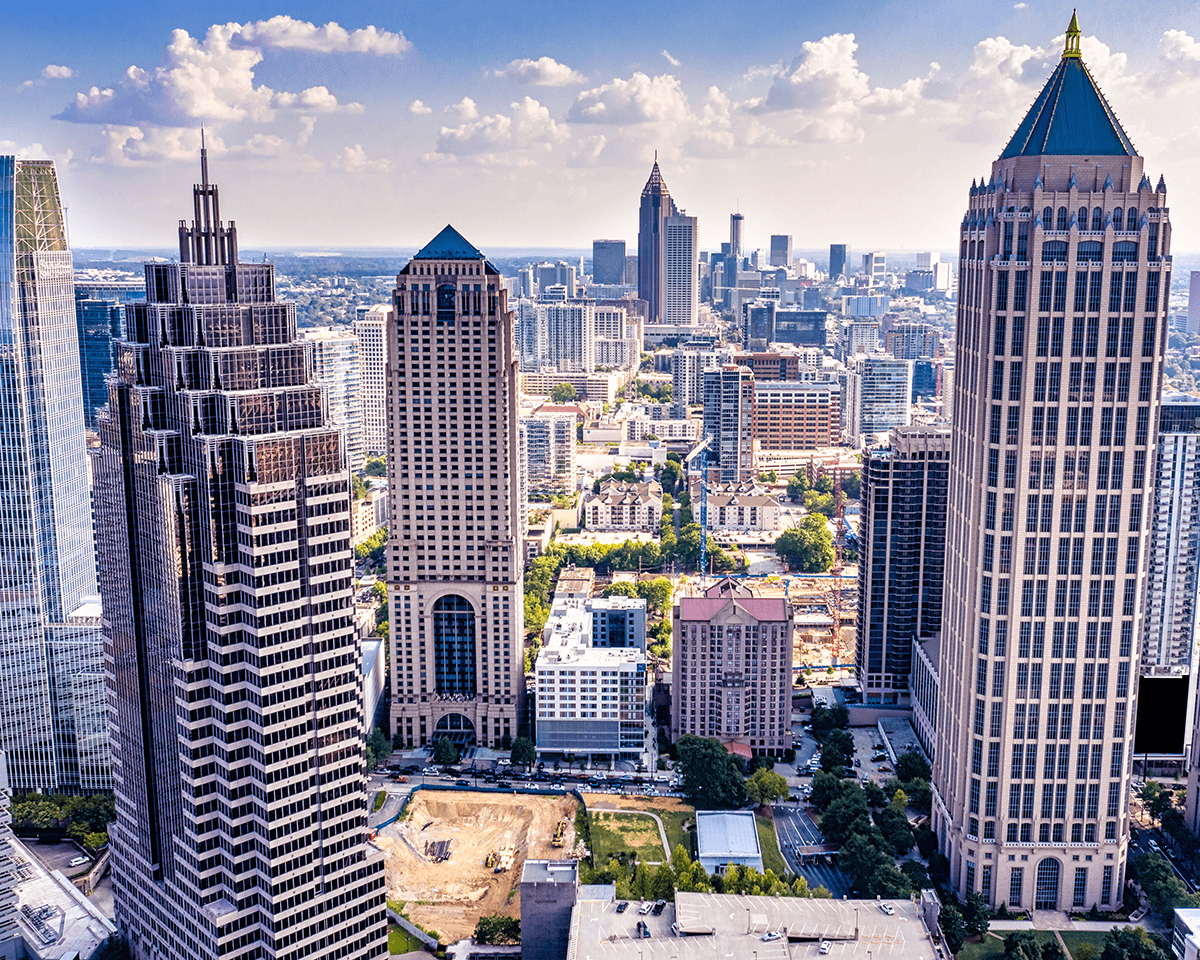 Evan M Altman, Attorney at Law
Trusted Counsel For Personal And Business Legal Matters
Evan M Altman Attorney at Law serves individuals, small to medium-sized businesses, and corporate clients throughout the Atlanta metropolitan area and the state of Georgia as well as nationally.
Whether you have a pressing personal matter, such as an injury or debt problem, or are a business that needs sophisticated guidance for a business deal, reorganization, or legal dispute, attorney Evan Altman combines high-quality legal counsel with a high level of personal service. There is no substitute for nearly 35 years of legal practice and real-world experience in the business sector.
You will work one-on-one with Mr. Altman throughout your legal matter. He values transparency in his advice and communication so that clients can make informed decisions about critical legal matters. Read more about his background and credentials:
The Added Value Of Real-World Experience
Evan Altman is not just a highly respected lawyer with a unique background but a great lawyer because of that background. His life experience and real-world business and financial acumen enable him to view your legal matter from multiple vantage points. He is able to anticipate problems, troubleshoot conflicts, and deliver concrete legal advice based on his decades of "been there and done that" experience.
Before he opened his own law practice, Mr. Altman attained the position of assistant vice president at a Wall Street consulting firm. He oversaw complex corporate reorganization transactions and developed extensive knowledge of corporate governance. That background translates to sound counsel for everything from business formation and expansion to solutions for restructuring debt.
Prior to his experience on Wall Street, Mr. Altman was a decorated FBI special agent who concentrated in the areas of business fraud and other white-collar crimes. That invaluable experience enables him to advise clients on business issues, disputes, reorganization, and compliance or to assist with internal investigations when red flags arise.
The First Choice For Many Legal Needs
Many business clients turn to Evan M. Altman, Attorney at Law for help with their personal legal issues. The firm offers focused experience in personal injury and medical negligence, premises liability, lawsuits, consumer and business bankruptcy relief, creditor rights and representation in bankruptcy counsel and representation in business and corporate law, appeals of Social Security Disability claims, and family assistance with estate planning and probate matters.
Mr. Altman welcomes the opportunity to earn your trust and problem-solve your legal issues, starting with a free initial consultation. Call us to arrange an appointment or contact him online.
Among other things, Evan M. Altman, Attorney at Law is a debt relief agency. They help people file for bankruptcy relief under the Bankruptcy Code.